The real estate market has been constantly changing in recent years, increasing competition in this sector. To optimize the sale of real estate, a technique has appeared: Home Staging .
Home Staging or home staging can be compared to the renovation of a house or an apartment, which is done to sell real estate more easily and quickly.
What is the origin of Home Staging?
Home Staging has its origin in the 1970s in the United States, due to a bad real estate period .
It was Barbara Schwarz , an interior decorator , who, faced with the difficulties of her husband, a real estate agent, in selling his property, had the idea of ​​putting her skills at the service of her husband's agency, decorating and staging the houses for sale.
His sales technique immediately met with great success, which is still relevant today.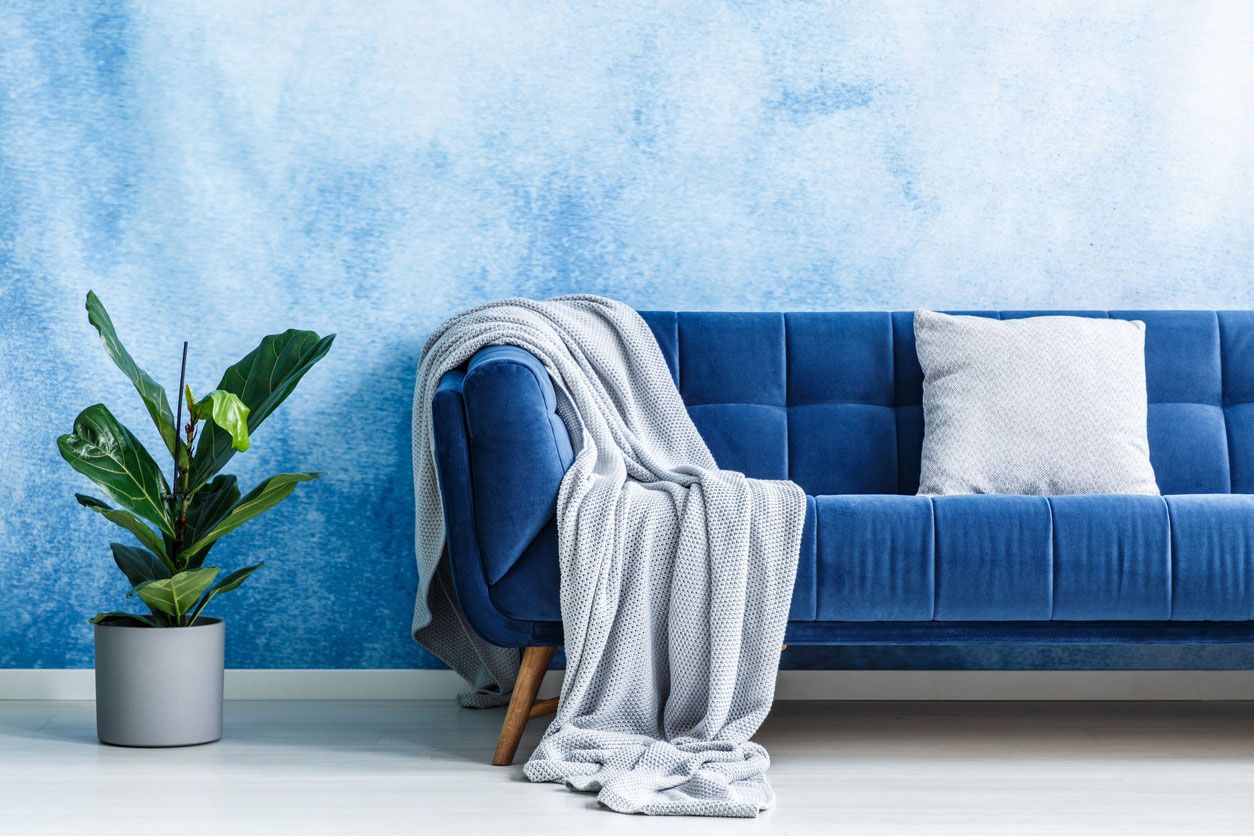 Home Staging: a technique to sell fast
Home Staging consists of giving value to a property in order to be able to sell it as soon as possible and at a better price . This technique is part of a type of real estate marketing .
The idea is to make a property attractive and adapt it to the way of life of the largest number of people to almost certainly seduce potential buyers and get them to visit it and, in the best of cases, cause love at first sight.
It is a staging of the real estate sector that is perceptible at first glance, knowing that it is common to say in the real estate world that a buyer decides within the first 90 seconds of his visit .
The objective of Home Staging is to highlight what exists in a house or an apartment, and not to hide its imperfections, for example, using square meters that have not been used until now or favoring a certain luminosity adapted to a certain room.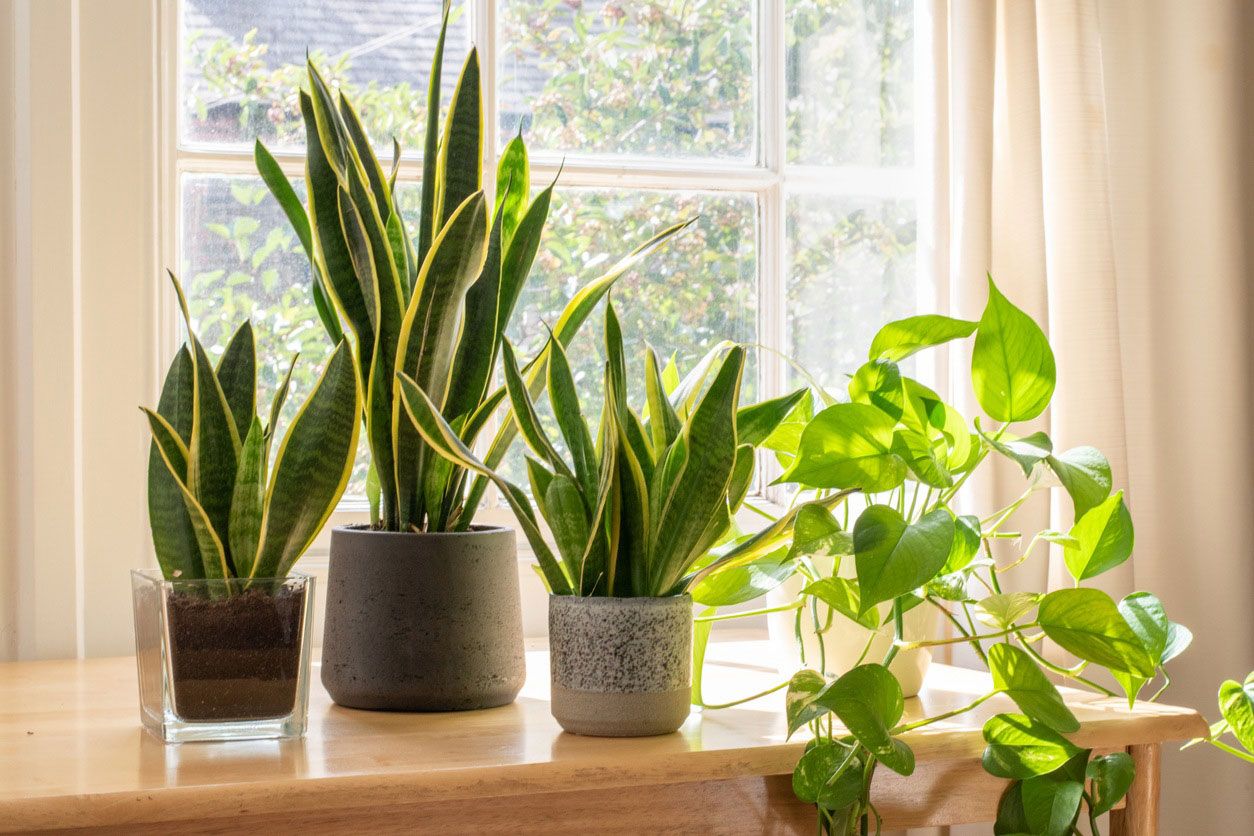 On the other hand, it is not about starting a major project such as knocking down a wall or renovating part of the home. Home Staging plays a lot with decoration and fashion tastes.
The main objective of this technique is to privilege the space, eliminating everything that could visually hinder the perception of the future buyer.
Home Staging can be translated specifically by a new arrangement of furniture, by the installation of a new painting in certain rooms or by a harmonization of colors and materials.
This concept also has the basic principle of beautifying a property at a lower cost in order to resell it.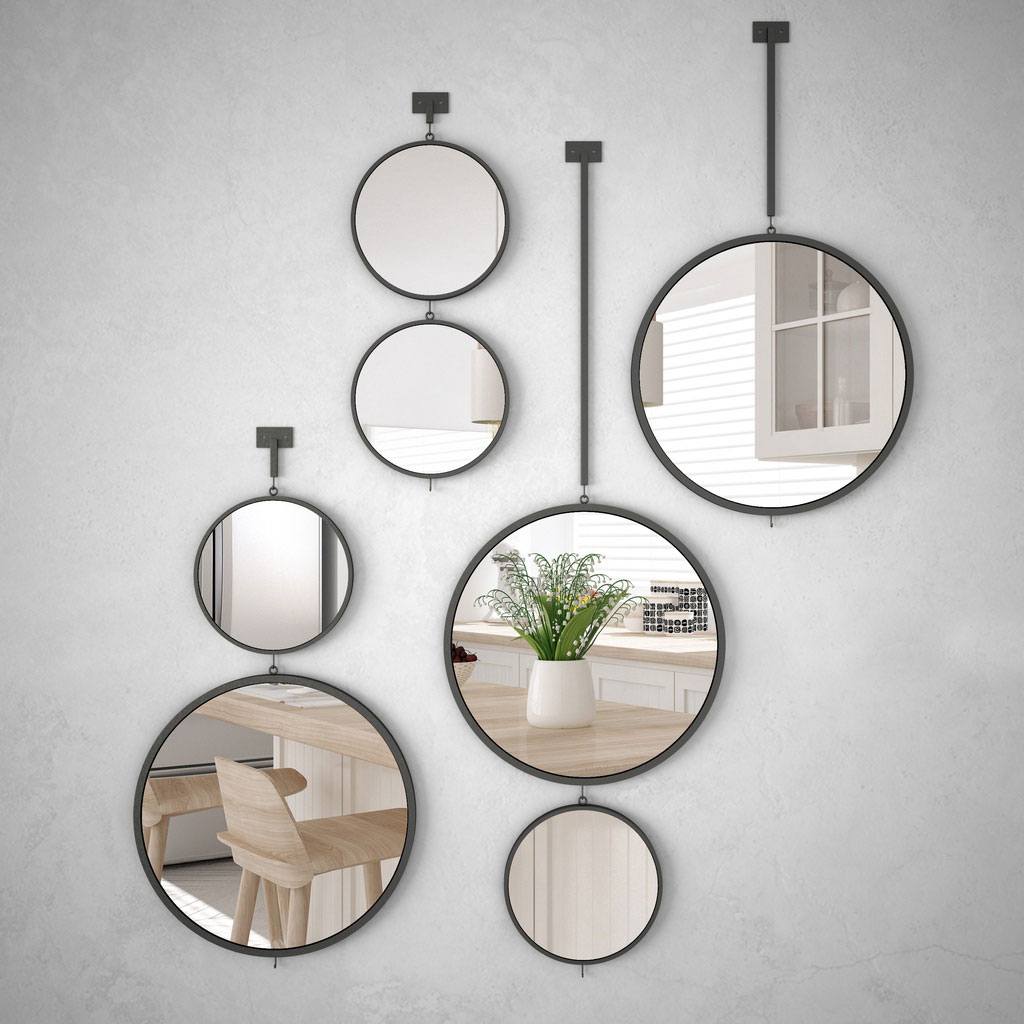 Home staging calls the professionals: home stagers
It is a reality that the properties that use this technique to sell them, are sold in record time. Normally, Home Stagers work most of the time in collaboration with real estate agencies .
The people in charge of using this technique first establish a diagnosis of the property for sale during which they detect imperfections such as switches that no longer work or faulty electrical outlets.
The Home Stagers then focus on purifying the house to make it as neutral as possible. No more family photos, collections displayed on the living room shelves, large furniture, etc.
The service of a Home Stager can range from diagnosis to recommendations or carrying out works to improve the property.