Players involved in the real estate industry need training and experience to become a successful agent. Read on for the best success tips for a real estate agent .
1. Research at all times
In whatever you do, your knowledge will always be an advantage . Not even your biggest competitor can take away what you have learned.
Whether you are just starting out in real estate or already have a lot of experience, you should always equip yourself with the right information and knowledge of the real estate market.
Remember, a career as a real estate agent is an investment . Research the business practices, expenses, potential customers, turns of your local area.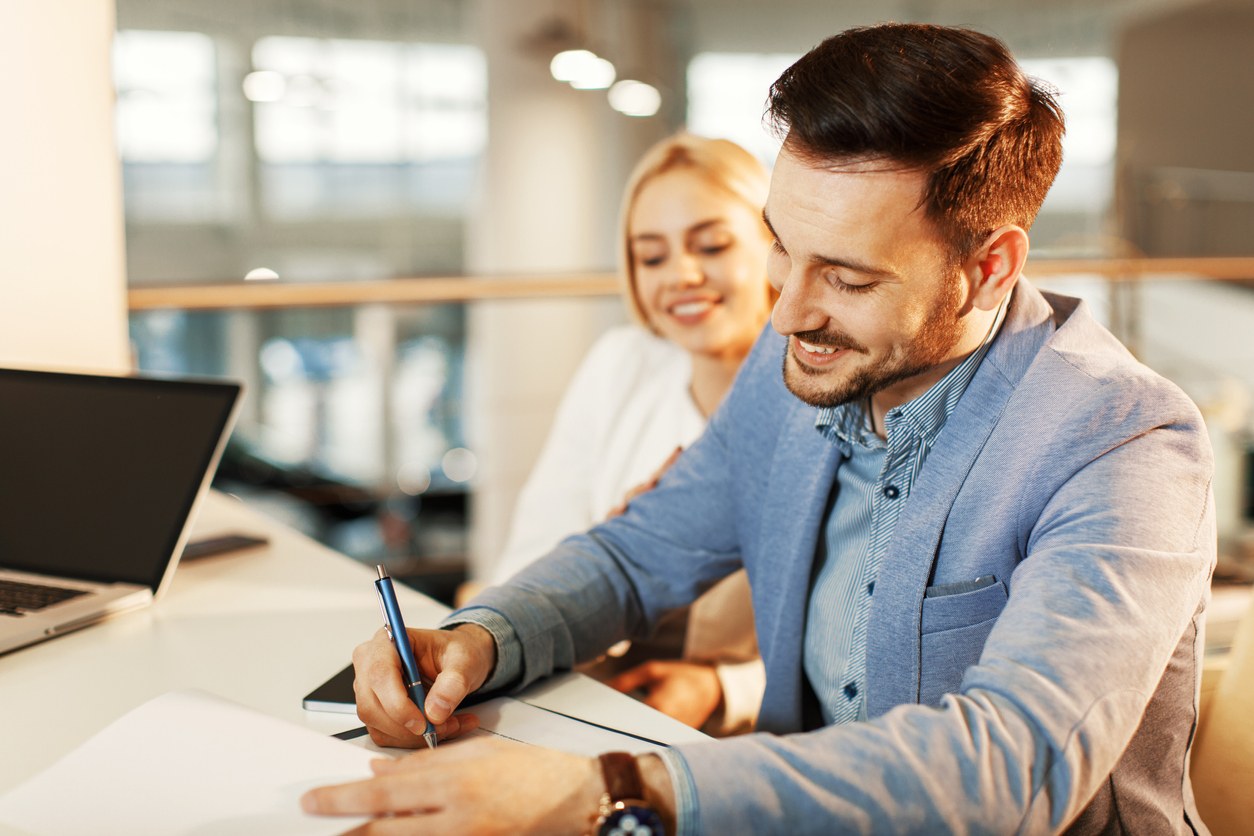 2. Interact with other real estate agents
The common generalization is that real estate agents are enemies of each other. In fact, the theory says that they will compete with each other.
There will be real estate agents who are better at closing sales, have more clients, and have the right tools. This may sound intimidating, but it just means there's a lot to learn from them.
New agents make the mistake of having silent wars with experienced ones without realizing that it is counterproductive to their success.
While you can, try to socialize and get along with other real estate agents. You can easily share tips and leads by doing so.
Of course, if they are the ones refusing, then don't push them too hard, that's up to them. What matters is that you tried to create a healthy bond, you did your part.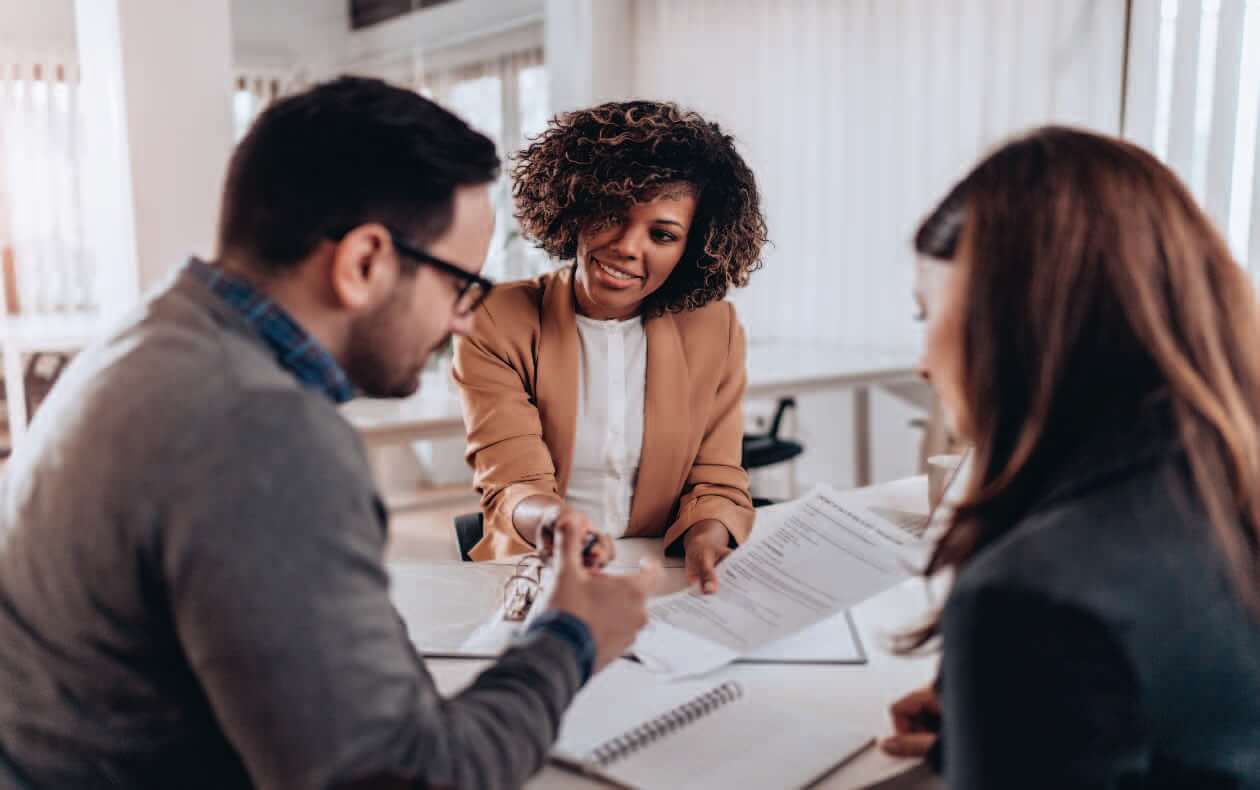 3. Anticipate failures and rejections
Even the best real estate agent has faced many "no's" for answers in the real estate business. It's more than fine.
You must understand that what you are selling are houses or apartments, which require a large sum of money, a mortgage loan and a closing disclosure from your buyers.
Your customer's "no" to your offer is probably not personal. Don't let rejections get you down.
But rather than accept them, it is best to anticipate them. Doing so will also make you focus more on finding new leads, changing business strategies, and improving your real estate listings.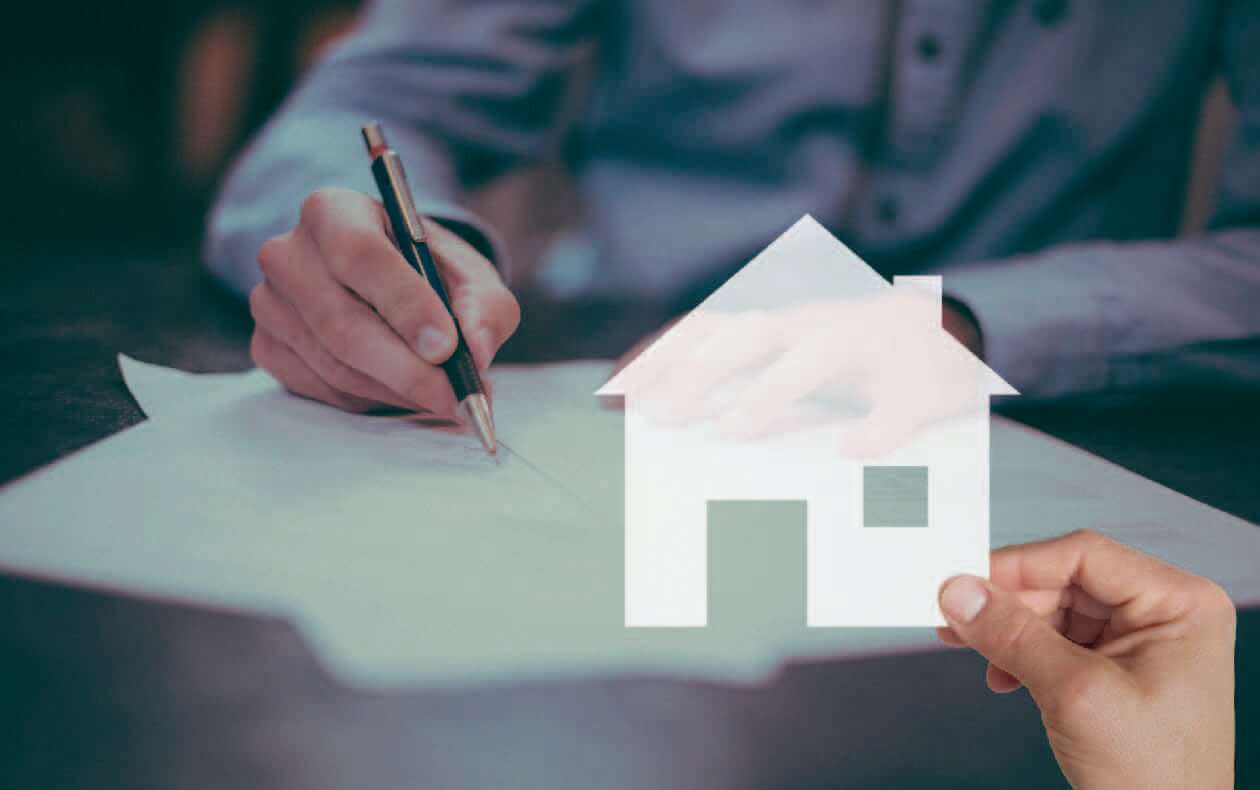 4.Learn about marketing
Keep in mind that being a real estate agent is also like being a salesperson . You are not just selling objects, you are selling a lifestyle.
Being a salesperson means building relationships for better lead generation . You must know your customers on a deeper level: their needs and wants.
Getting leads as a seller is demanding, and it's no different from being a real estate agent.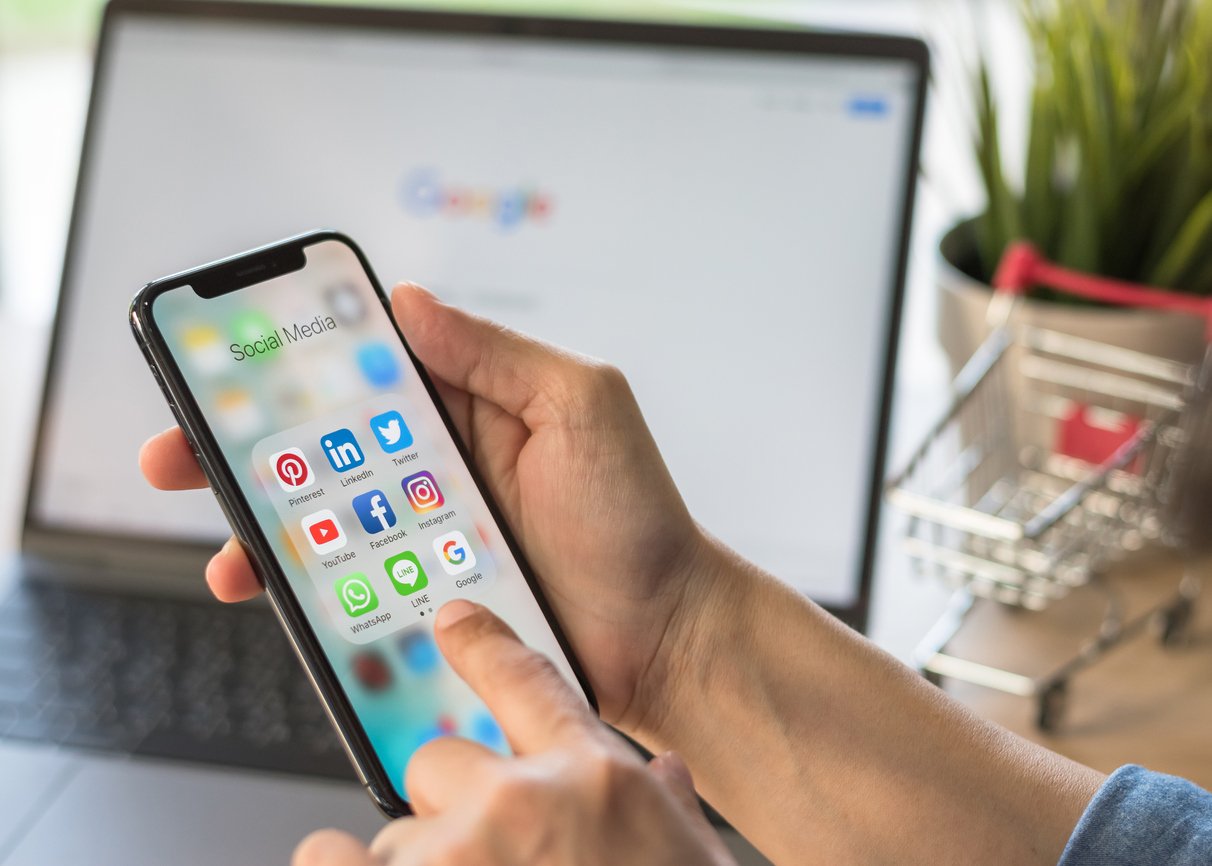 5.Improve your online presence and brand
And while we're on the subject of marketing , you'll also need to establish a business platform where potential buyers can find you.
Today, even a small business uses the digital realm to showcase what it has to offer. You can use social media platforms to generate leads who can use your page to recommend you to others.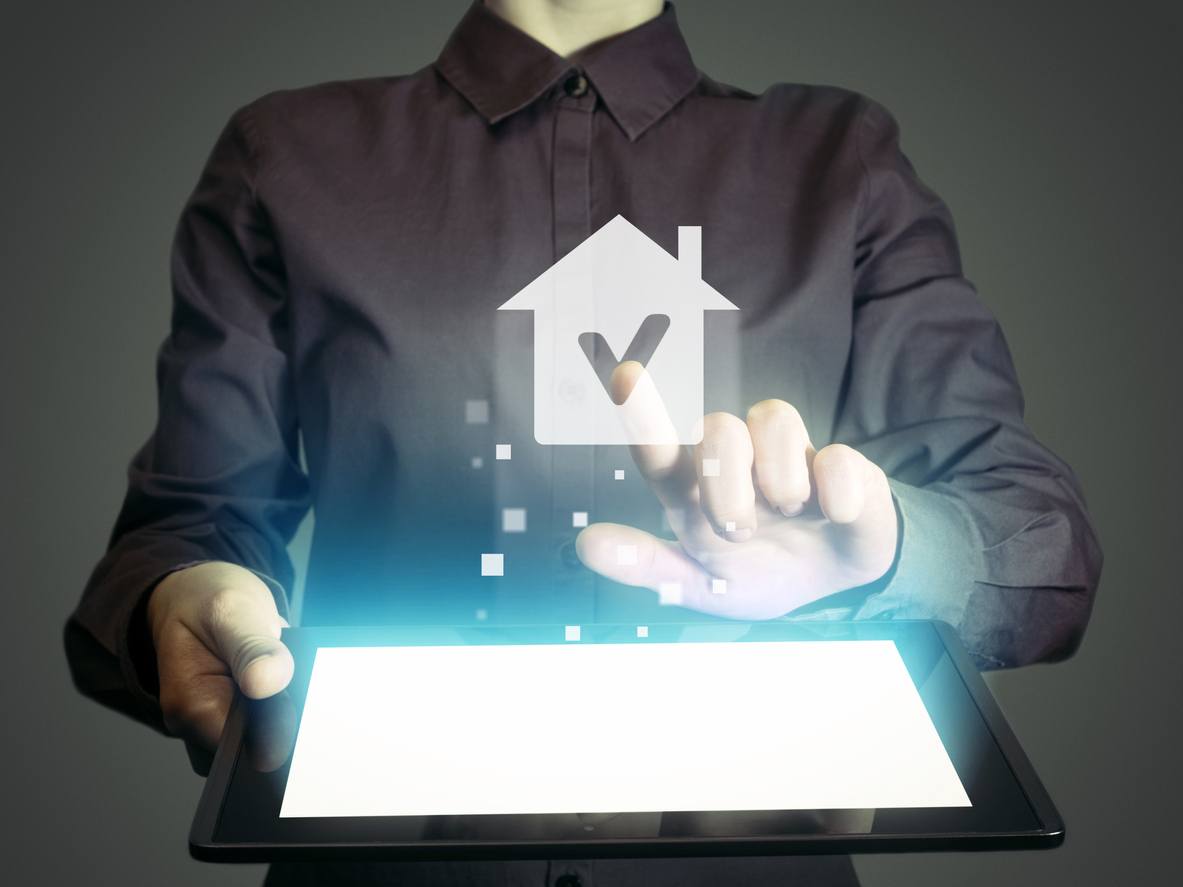 6.Use a real estate CRM
One of the most difficult parts of being a real estate agent is correctly promoting the properties, obtaining greater visibility.