What is Real Estate?
Let's start with the definitions: "real estate" refers to property that cannot be moved without being damaged or drastically altered, also known as immovable property. The real estate market is extremely important for the economy, and represents a career line with competitive and above-average income. In this article we explain how to start a career in Real Estate.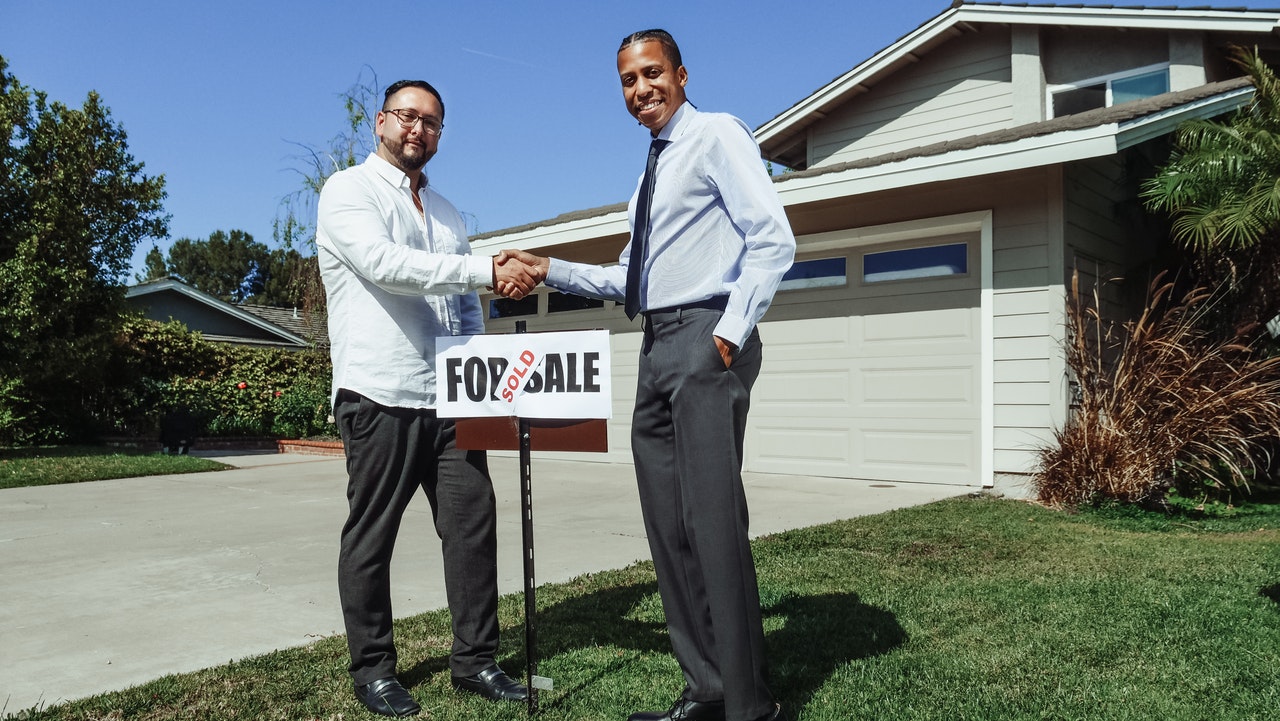 Real Estate Career Lines
Real estate tends to also refer to three potential career paths:
Real estate investment: capital investment in a real estate project with the expectation of a prompt return on investment. This is usually done by banks or investment funds.
Development and Construction: management of the construction process of a real estate project. Usually it is called "Real Estate Companies" to those that design and manage the development of the project, who usually outsource the construction to third party companies.
Brokerage: management of the process of buying and selling new or second category properties. This process is usually carried out by Real Estate Agents.
How to develop a career in Real Estate?
To start a career as a real estate agent, first familiarize yourself with the requirements that exist in your jurisdiction. In the cases that we have reviewed in Latin America, the requirements include being of legal age and having graduated from certain programs and courses for Real Estate Agents, which are usually taught at universities or other accredited centers. The curriculum always includes courses on economics, law related to real estate and real estate; as well as other classes aimed at preparing the soft skills that you will need in your career. They usually last between 6 months to 1 year and a half, although some programs are longer and include a validation with a university program.
1. Stay up to date on topics related to the race
As an agent, your own proactivity in pursuing opportunities is key. Therefore, do not stop looking to learn more about:
Legal Aspects: Fundamental aspects of law and legislation, both globally and nationally, of the main contracts and notarial procedures, public registry, property regime, etc.
Topics in Urban Planning and Architecture: Urban planning and building concepts, asset inventory, space analysis and interior architecture.
Marketing and administration: Real estate marketing techniques, market segmentation, marketing and promotion plans.
Finance: Accounting principles, real estate statistics, business operations and financial statements.
Keep in mind the following: starting a career as a Real Estate Agent is very similar to starting your own business. Unlike other work fields, here you will have a greater degree of responsibility for your own income; And much of how much you earn and how many clients you can generate per month will depend on your own skill and expertise.
2. Learn from other agents
The Agent career can be intimidating at first. Therefore, a good way to start is by being part of teams with other agents. Once you meet the minimum requirements, you can apply and work in a real estate franchise, such as Remax or a brokerage company. These companies function as groups of Real Estate Agents: you can better understand them as professional networks of agents, who provide benefits in exchange for some commissions. And most importantly, most of these have a mentoring program and constant training for their members. No matter how much you have learned in a university, being able to access the expertise of professionals with years in the field is invaluable, especially during your first years as an Agent.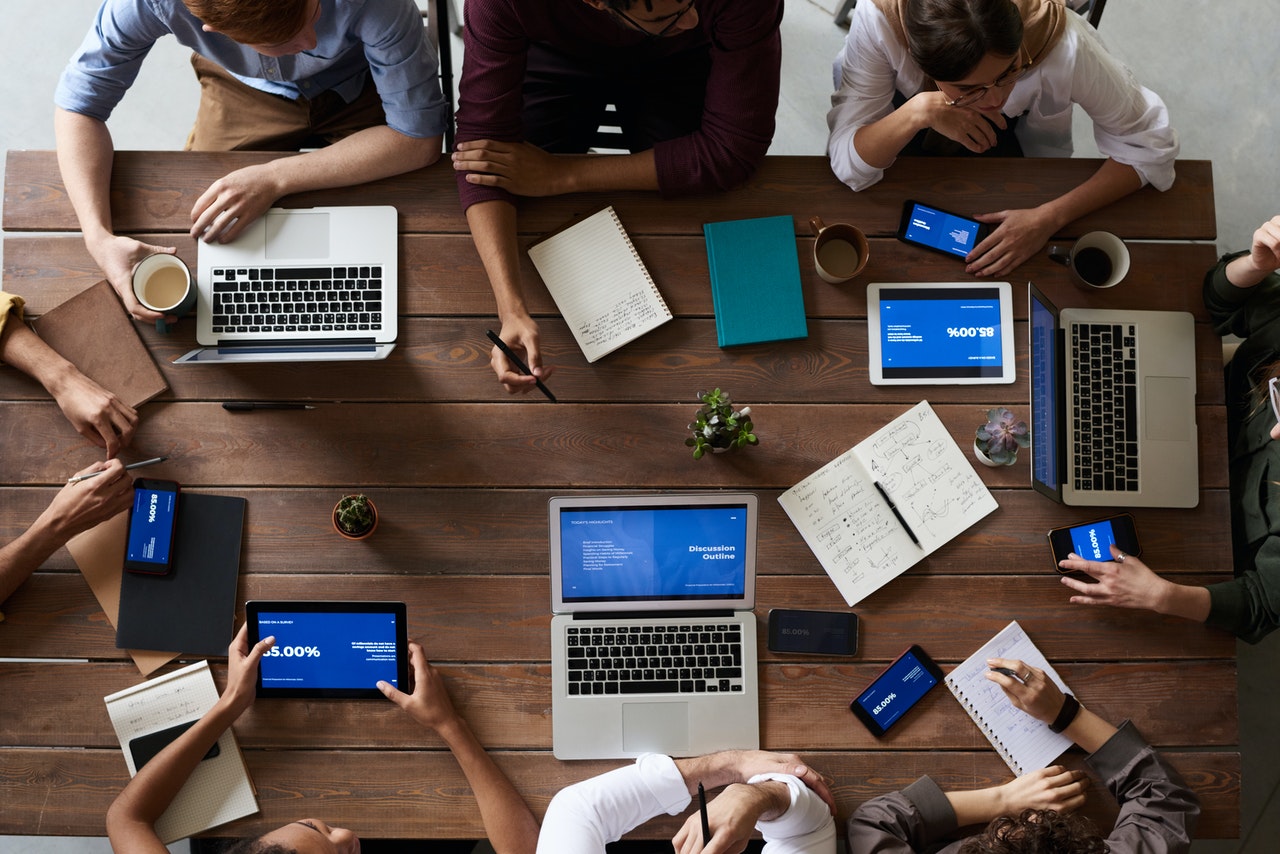 Obviously one of the negative points of working in a franchise is that its business model implies receiving commissions from the agents that are part of it; and sometimes they request a monthly or annual payment for being part of the team. In exchange, of course, you get everything you need to move your business forward, including networking and access to more opportunities, which will allow you to get more sales in less time, and thus counteract all the negative elements.
3. Learn to market yourself
As we mentioned before, when you start as a Real Estate Agent you are creating your own business; and one of the main keys to be able to get it forward will be that you can master marketing tools and strategies. If you can create an effective social media and paid advertising strategy, you will be able to acquire more customers in less time.