With the advent of e-commerce, real estate agents these days rely on real estate portals and online websites to make real estate sales easier.
The real estate market is slowly and surely following the trend of technology to facilitate different processes.
The online website gives you more options, a larger market, and also a less stressful and hassle-free experience for everyone looking to sell and buy real estate.
In recent years, real estate search engines have evolved by leaps and bounds. Gone are the days when there were only limited searches in a physical real estate agency.
Today, real estate websites and portals are backed by extensive data analysis that is certified.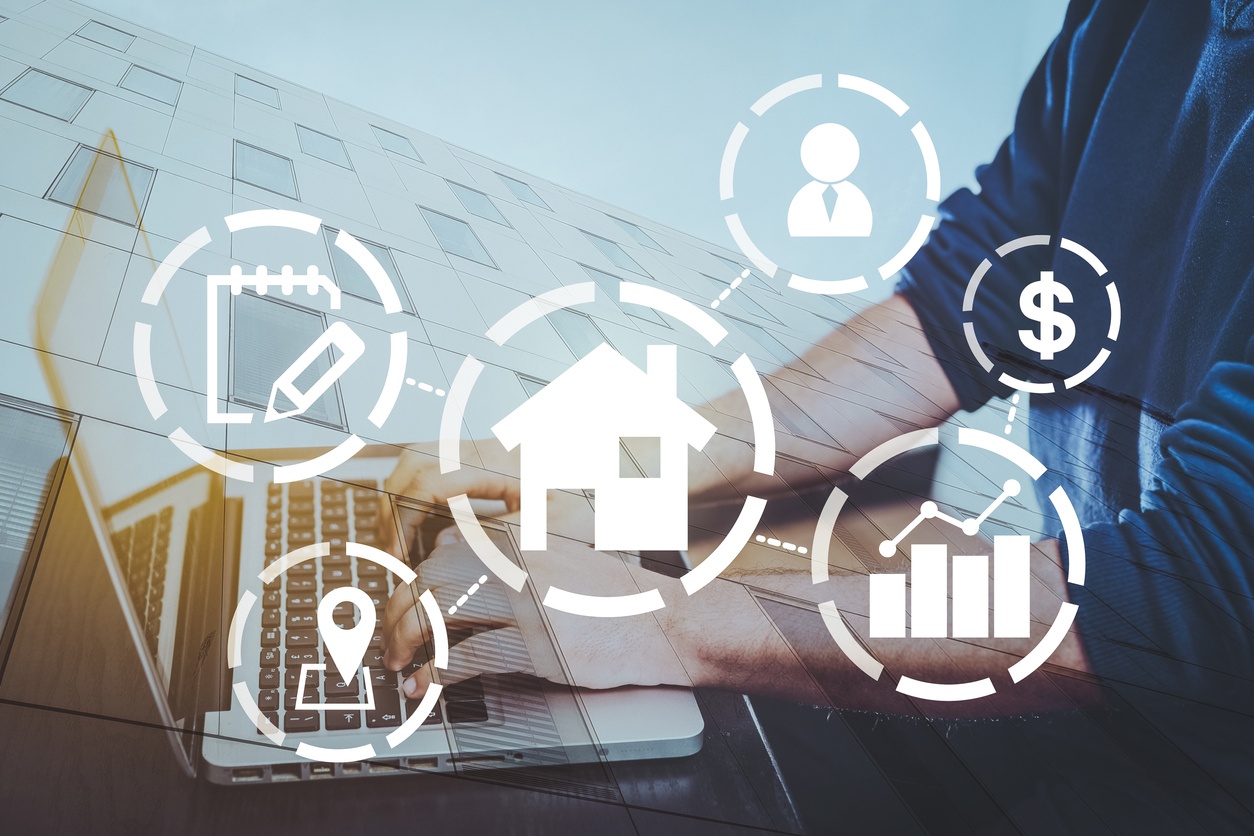 You get details about each micromarket with full descriptions. Real estate websites and portals are not only the comprehensive solution for renting, selling and buying, but you will also get advice on legal matters, documentation and financial loans.
Register here and start benefiting from all the tools that the best real estate CRM in Mexico has for you, facilitating the process of selling and renting your properties.
It is recommended to upload all the inventory of your properties to generate more interested parties, since, if only one or two properties are uploaded , it is more complicated to generate these prospects. Here are the reasons to load all your real estate inventory:
Create trust in the real estate agent
A real estate agent builds greater trust by uploading all of their inventory from a single platform.
It allows you to upload all the inventory with a single click and send it to all the real estate portals to which the platform is linked.
In this way, those interested will have more real estate options from the same real estate agent , interpreting it as someone they trust to carry out a real estate transaction.
Without a doubt, trust is a key element that can help you grow as a real estate consultant and start building your network of contacts in the future.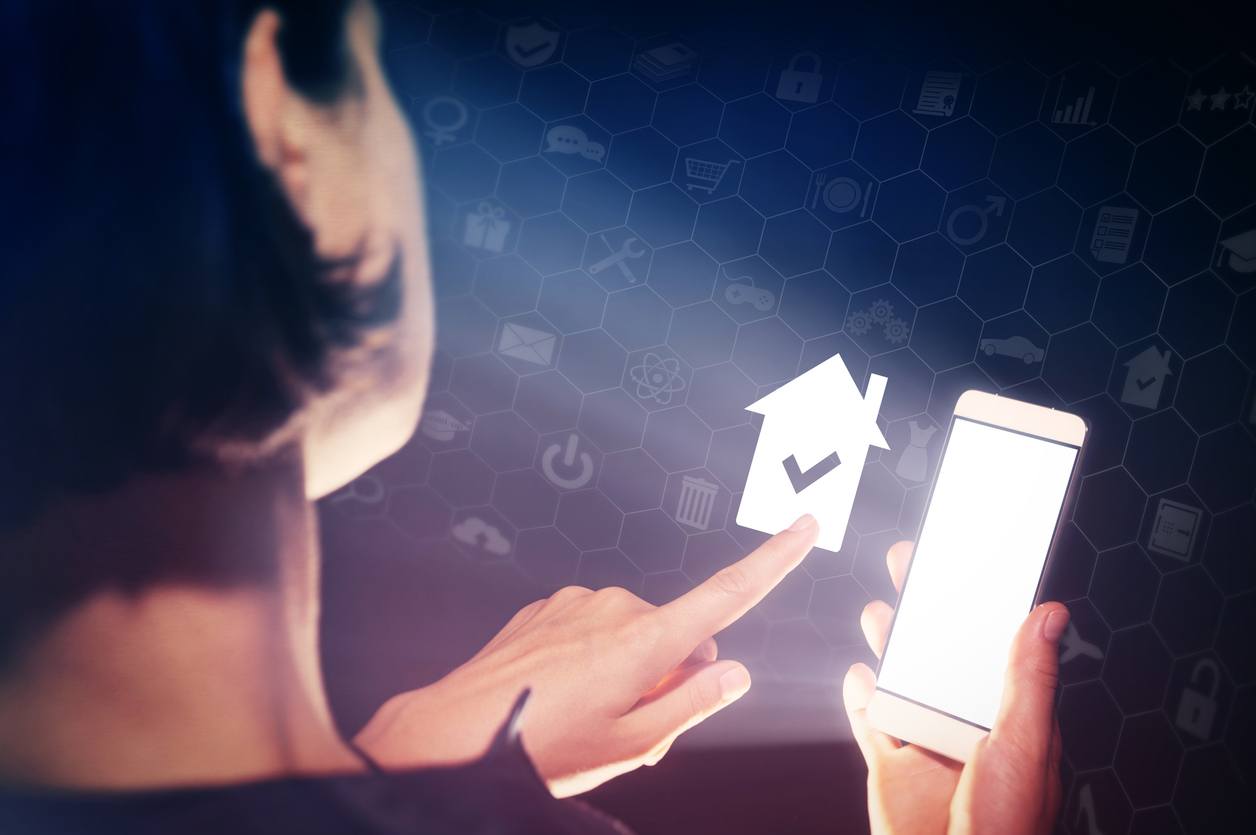 Let's remember that, with more published inventory, you have greater possibilities of generating interested parties and being able to generate a purchase/sale or rental more quickly.
The control and dissemination of your properties could not be simpler and more efficient. Maximize your time and increase your income with this CRM that offers you this technology to reach better clients .
By having more inventory posted you have more opportunities available to your customer. In the same way, with the collaboration network, you will be able to attract more attention from other agents , due to the amount of inventory you have published.
Simplifies real estate promotion and prospect tracking from a computer or mobile device. Try the benefits of this technology at no cost.