This is key to knowing whether or not you are adding value to your property and whether you will make a profit on the money you are investing.
Fortunately, there are many things you can do to add value to your home and increase its curb appeal.
In addition to making you money, your home will become a nicer place to live in the meantime.
Understanding how to maximize the value of your current home will make it easier to climb the ownership ladder toward your dream home.
Here are some home improvement tips to help you start increasing the value of your home:
1.Repair any structural defects.
You should never underestimate the importance of making your home structurally safe and secure.
Staying on top of structural issues, like subsidence (when the ground beneath the property sinks), and making them a priority will have a huge impact on the value of your home.
Some examples of structural defects include:
Broken or missing shingles – This can cause leaks, heat and moisture damage, and permanent roof damage.
Arched walls – In addition to being unsightly, they can allow insects and moisture to enter the room. Without a repair solution, it can lead to further movement or collapse of the walls.
Collapsed Floors – Sagging or cracked floors can weaken the support that supports the subfloor, which can cause the floor to give way.
Rising damp – This can permanently damage plaster, flooring, and decorative finishes, causing them to smell and look unpleasant.
Leaky roofs: These could collapse and cause damage to the rest of the house and possibly injure residents.
Structural cracks in the walls – This could indicate a more serious problem, such as a severe foundation shift or water damage.
2.Convert your garage
Adding rooms to your home can dramatically increase the value of your property. If you have a garage or attic that you don't use for storage, it's a good idea to convert these spaces into a functional room.
You can turn these unused areas into an office, gym, game room, or a large master or guest bedroom with a walk-in closet and bathroom.
If you still need some space for storage, you can divide up a small area in your garage or attic. This way you get the best of both worlds as you increase your living space while providing storage solutions for future buyers.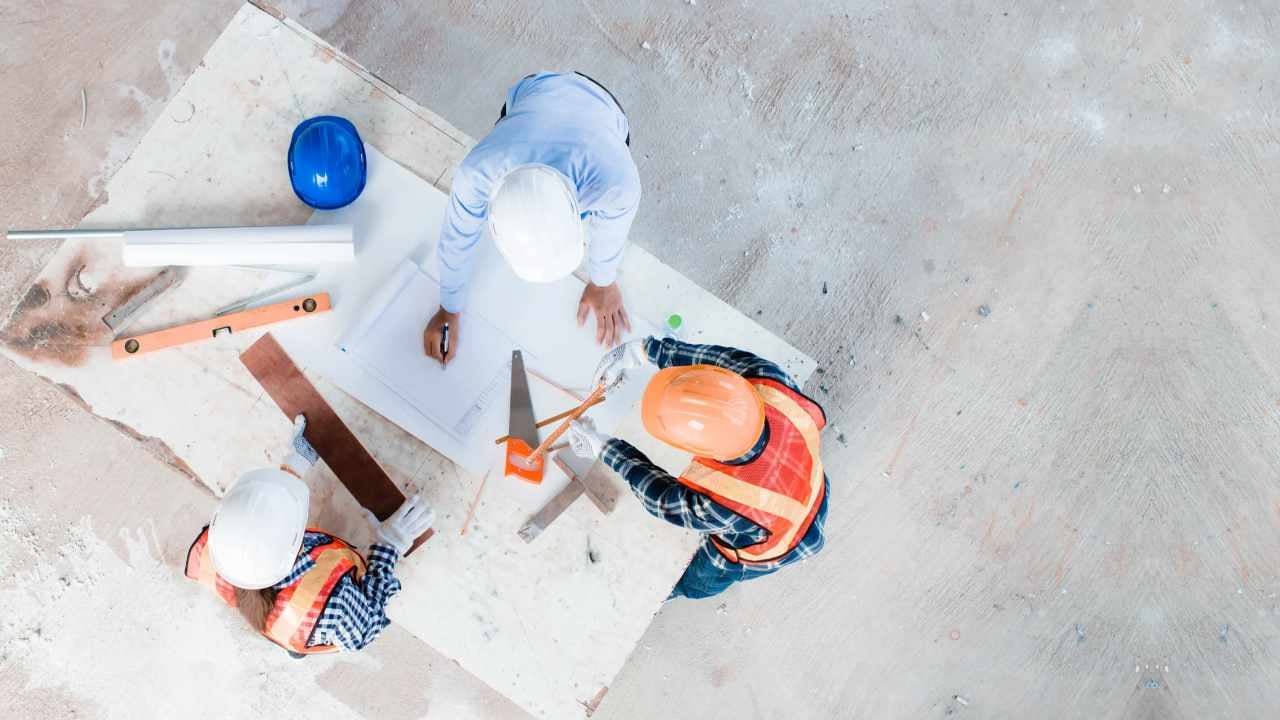 3.Update or expand your kitchen
The kitchen is the center of the home and the heart of family time. Modern living spaces tend to focus on eating, relaxing and cooking, so making your kitchen a spacious and inviting area will add more value to your property.
You can do this by renovating the kitchen, increasing the space for both storage and preparation, and making it more sociable.
Kitchen renovations don't have to be expensive. Making small changes can have a big impact on the look and value of your kitchen. These include:
Replacement or painting of furniture doors.
change floors
Improve lighting.
Update handles and sinks.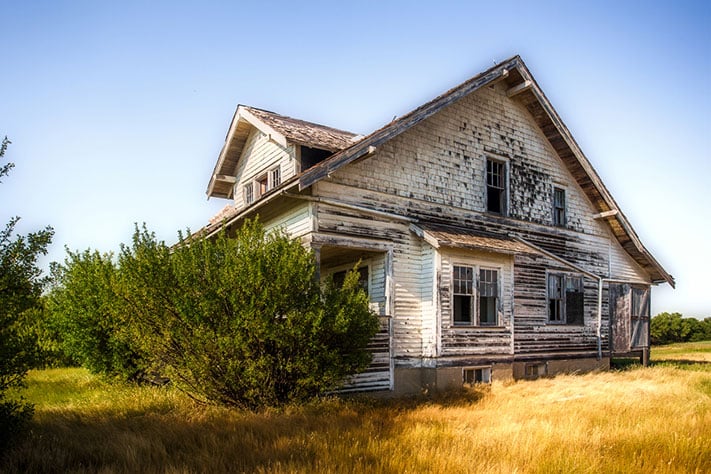 4.do some gardening
Another way to increase curb appeal and add value to your home is to renovate your outdoor spaces. This is especially important for gardens in the front of the house.
Redesigning your garden will make your home look more attractive and tidy. Some things to consider when upgrading your garden include:
Add a sense of privacy and seclusion – Add privacy with tall fences, mature trees and shrubs, and furnishings, such as gazebos and canopies. This can also provide shade, which is great for spending time outdoors during the warmer months.
Create distinctive and functional social areas: Having a place designed to relax, eat and socialize is a must for garden home owners. Consider a well-designed terrace area to install outdoor furniture and barbecues.


5.transform your bathroom
A clean and fresh bathroom is essential to attract the attention of buyers. If your bathroom is in need of an update , then you should consider doing it before you put your property on the market.
Adding luxurious touches like a rain shower, floating toilet, or double sinks are key to that value-added wow factor. Things to consider with a bathroom makeover include:
Replace Sanitary Ware – Update ceramic plumbing fixtures like sinks, toilet bowls, and baths if they are stained, chipped, or very old.
Provide Sufficient Ventilation – Good bathroom ventilation reduces humidity and the growth of mold and mildew, so make sure you have a good exhaust fan installed.
Add some mirrors – Mirrors are a stylish accessory for modern bathrooms. Large mirrors will make your bathroom look bigger and brighter.

6.Do a simple redecoration
Once you're done with some of the bigger jobs, doing some simple maintenance can really make a difference in the appearance and value of your home.
This is one of the most obvious tasks, and while it's something that won't directly lower your home's value, it could deter people from paying the optimal price your home is worth. Some unsightly flaws include:
Cracks in plasterwork and ceilings.
Damaged or broken windows.
Door latches not working.
Dripping faucets.
Floor lifting.
Loose tiles.